i had 2 much time of playing 1 of the OP' toons on PWI - there is no chance ill let you take my amusement nab time, to be a fail with zero responsibility or guilt cuz im a noob lol. really, i had enough of helping and teaching the faction newbiz.
so 2 make a short story long. ill just say it again - im the noobest.
and no chance for even sharing title. dont even try... i have some dark sides under the joker smile...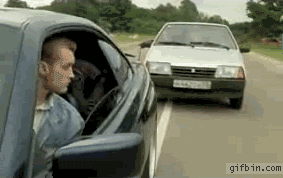 ohh and btw, for the "You need to post this introduction in the Introduction thread" im making new cv as it kindly suggested